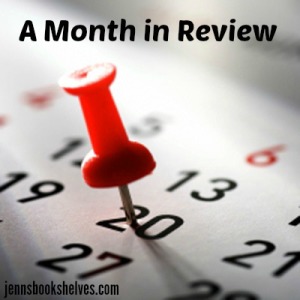 January was another challenging reading month.  Also my busiest month as far as travel goes for work, I have found time to squeeze in some reading time on planes :).  I'm hoping February will be a more productive month!
Books reviewed:
Pick of the month: No doubt about it!  Behind Her Eyes by Sarah Pinborough.  Super twisty, highly addictive.  Just how I like 'em!
Posts of Note:
My book club shared their favorite books read in 2016: Book Club Discussions: Favorites of 2016
How was your reading month?