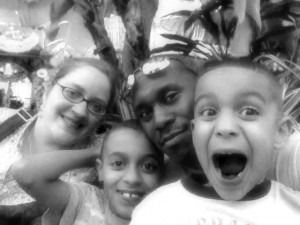 I'm a full-time working mom with an amazingly supportive husband, John, and two boys John-John (15) and Justin (9). We live in the DC metro area.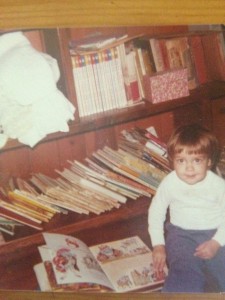 I've been reviewing books for around 14 years now, but decided to take the plunge and create a blog in March of 2008. Reading has always been a big part of my life. Since I can remember, I've always had a book nearby or a book in hand. I began blogging about books because I love to discuss and recommend books.My oldest son was/is an reluctant reader, so blogging has actually improved our relationship because I've been able to discover books that interest him.  My youngest, on the other hand, has been a reader since birth and devours books just as quickly as I do!
In addition to reviewing books for my blog, I am also a founding member of Bloggers Recommend. Additionally, I assist various public library systems in creating reading group resources and discussion topics.  Finally, I lead a healthy and active fiction book club at my home away from home, One More Page Books in Arlington, VA.
If you have any questions about my reviews, the books I blog about, or about me in general, please stop by my Contact Me page or email me at jennsbookshelf@gmail.com.
To submit a title for review consideration, please visit my Review Request page.