Ok, you all know by now that fall is my favorite time of year. Cooler weather, pumpkin spice lattes, Halloween, and Carl's R.I.P. Challenge!
What is the R.I.P. Challenge, you may ask? Here's a brief description, taken from Carl's blog, Stainless Steel Droppings:
"It is time to celebrate things that go bump in the night; that favorite detective that always gets his man, or woman, in the end; that delicious chill of a creak on the stairs, of the rogue waiting in the dark, of the full moon and the flit of bats wings."
To complete this challenge, you can read books, short stories, or *new* watch movies from the following genre:
Mystery.
Suspense.
Thriller.
Dark Fantasy.
Gothic.
Horror.
Supernatural.
I have it easy this year. Since I'm also hosting/planning Fright Fest, this challenge will be a breeze. Therefore, I'm signing up for two parts of this challenge: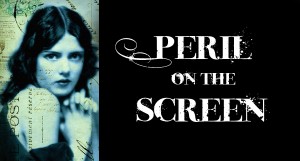 I plan to watch several horror/thriller movies in the next few months.  Muhhhwwaaahaaa! I also just purchased Supernatural Season 5 on DVD…that counts, right?
In addition, I am also signing up for: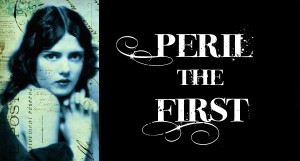 I will read at least 4 (likely more like 15-20) books in the horror/thriller/supernatural genres.
Here are just a few of the books I have lined up to read:
The Fall: Book Two of the Strain Trilogy by Guillermo Del Toro & Chuck Hogan
Handling the Undead by John Ajvide Lindqvist
The Bell Witch by Brent Monahan
I'm still working on my lists but I plan on using this post to keep track of them.  Anything I should have on my list?