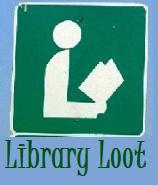 Library Loot is a weekly event co-hosted by Eva and Marg that encourages bloggers to share the books they've checked out from the library.
This is the first I've every participated in this meme.  I'm not sure why I haven't done it before! I'm constantly at the library!  And since I'm participating in the 2010 Support Your Local Library Challenge, I think participating in this will help me keep track of all the library books I have out!
Here are the books I obtained this week: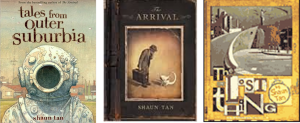 Tales from Outer Suburbia
by Shaun Tan
The Arrival
by Shaun Tan
The Lost Thing
by Shaun Tan
Do you sense a theme here? My son and I really enjoy looking through Tan's books together. The artwork is stellar; you can literally lose yourself in it!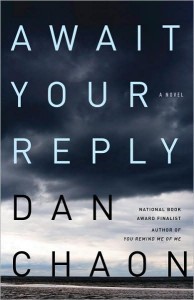 Await Your Reply
by Dan Chaon
I've been waiting on this one for ages!
Have you supported your local library this week? If so, what did you get?