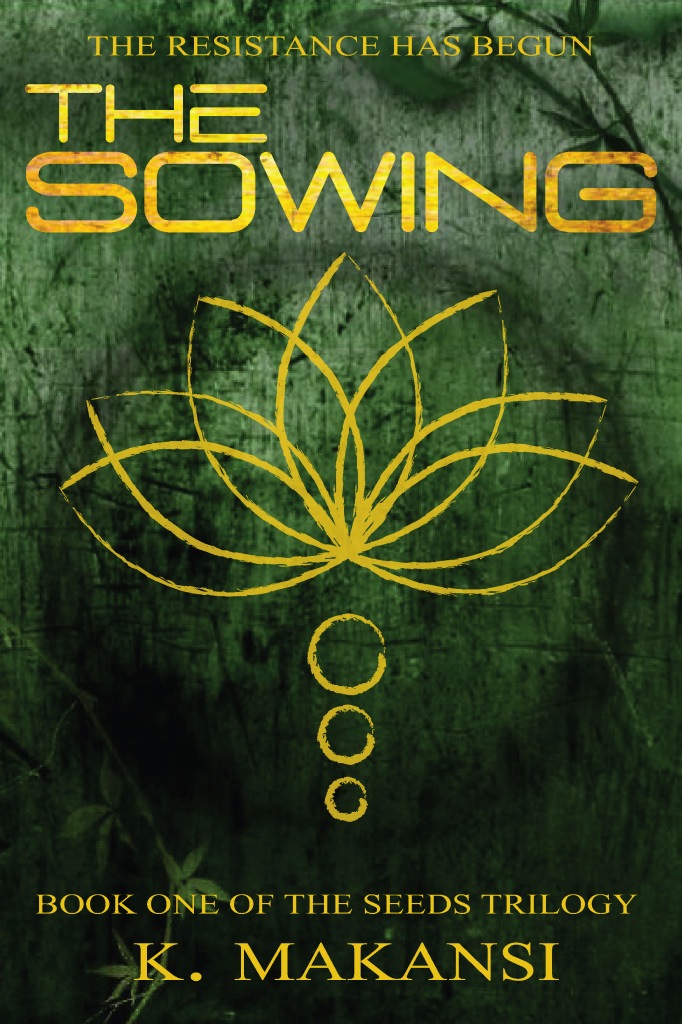 Paperback: 290 pages
Publisher: Layla Dog Press (August 14, 2013)
ISBN-10: 0989867110
Source: Publisher
After religious wars and subsequent famine destroyed much of the population, the society that remained formed an intricate set of farms all for the sake of  creating a food source that will sustain the population. Three years ago, a brutal massacre took place, fueling an even stronger divide among those who were originally part of "the Sector."   These individuals fled authority and joined  the Resistance, a rogue group that doesn't believe the story that's been fed to them. Instead insistent that the population has been controlled and manipulated by the very food created to sustain them, they plot to destroy all the food storage facilities they can.  Those privileged enough to received these modified food packs are ignorant of the manual labor and oppression involved in producing them.
Remy fled the Sector after the massacre and, in the time that has passed, has become quite the hardened soldier. It's difficult for her to see that those she left behind rising to power in the very organization she intended to bring down.  Valerian Orlean, her "almost boyfriend, " is the son of two of the most powerful people in the Sector, has always led a privileged life. Now the leader of the very group assigned to bring down the Resistance.  When they are reunited, both are forced to rethink everything they've grown to know.  Vale must reevaluate those closest to him, his eyes opened to the lies that have been portrayed all this time. Remy is forced to decide whether or not she can trust Vale again.  She's tired of all the fighting, still recovering from the loss after the massacre.  Together, Remy and Vale may be the society's salvation or the very thing that brings it crumbling down to dust.
K. Makansi is a mother-daughter writing team made up of Kristina, Amira, and Elena Makansi and together have crafted a truly intense piece of  dystopian fiction. Their world-building is profound; the society they have created is both incredibly plausible at, because of this, wholly terrifying.  The science behind what transpires (and what may potentially be the society's salvation) is truly profound.  The pacing was steady and my interest was piqued throughout, genuinely intrigued and connected with each of the characters and the future they were forced to endure.
This book is the first in a new trilogy and I can admit that I'm dying to read what transpires next.  I've been looking for a new dystopian series to grab my attention (I don't dare mention the one that I found less than interesting) and The Sowing clearly exceeded all of my expectations. Highly, highly recommended.
Thank you to TLC Book Tours for providing me the opportunity to participate in this tour. Please be sure to check out the other stops along the way.