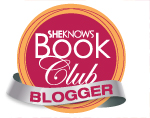 SheKnows.com has just announced a brand new book club for women!  "This online book club is designed for women and book lovers who want to read compelling stories, share them with other readers, discuss hot topics, characters and key themes of books, and participate in an ongoing engaging dicussion with active book club members. "
Guess what!? I've been asked, along with a group of other outstanding women, to be an official blogger for SheKnows! I'll keep you apprised of the books being read and discussed. I encourage you all to join in on the discussion!
One of the best things about this new book club is the reading schedule! A new book is selected every two months which gives everyone ample time to read the book.
The official selection for February/March is: Pieces of Happily Ever After by Irene Zutell!  Enter to win one of ten copies of this book and participate in the discussion!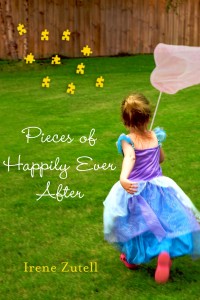 Stay tuned for more info!