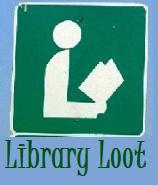 Library Loot is a weekly event co-hosted by Eva and Marg that encourages bloggers to share the books they've checked out from the library.
 Here are the books I picked up this week: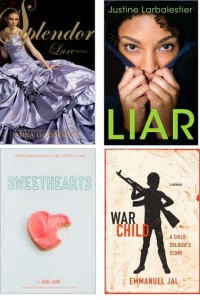 Splendor: A Luxe Novel (The Luxe)
by Anna Godbersen
Liar
by Justine Larbalestier
Sweethearts
by Sara Zarr
War Child: A Child Soldier's Story
by Emmanuel Jal
Have you supported your local library this week? If so, what did you get?